Welcome to Phaze 1 Screen printing. Located on Croghan Street in the historical downtown area of Fremont Ohio. A small business dedicated to getting our customers the best product possible. We print all local area schools and take orders for any occasion.

Stay tuned! As we are adding more features to our website and setting up to be able to provide drop shipping services and ordering online. Have any questions please feel free to call us at (419) 334-4755 or send a message on Facebook @Phaze1ScreenPrinting.
Orders for any occasion, we can help. Specializing in schools and sports teams, businesses, fundraisers, benefits, and 5k's, birthdays, and family reunions. If you need it, we want to help.
Offering a wide variety of brands and sizes to accommodate all of your needs. We put only put 100% Quality into our work and are proud to be one of the many small businesses of Fremont, Ohio.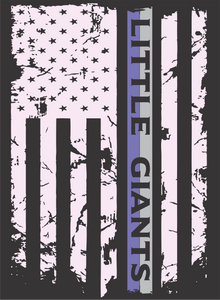 Stop by, see what's new!
Designs already made and applied! We have a large variety of Fremont, Clyde, Streaks, and other schools gear in stock at our shop in downtown Fremont.

More designs coming soon!.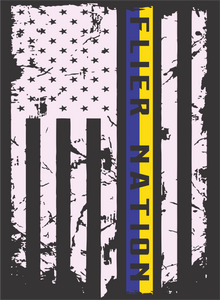 Phaze 1 Proudley prints for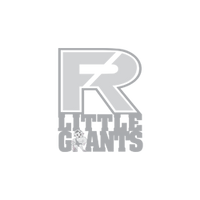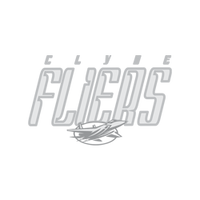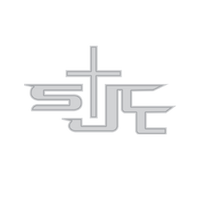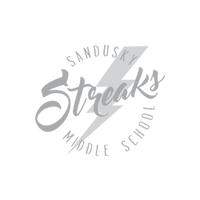 Subscribe to our newsletter
Promotions, new products and sales. We won't spam you.